Did you know it's a rule that you can't make anything too healthy on Superbowl Sunday?
So, in the spirit of fun, here are some shareable candidates.
​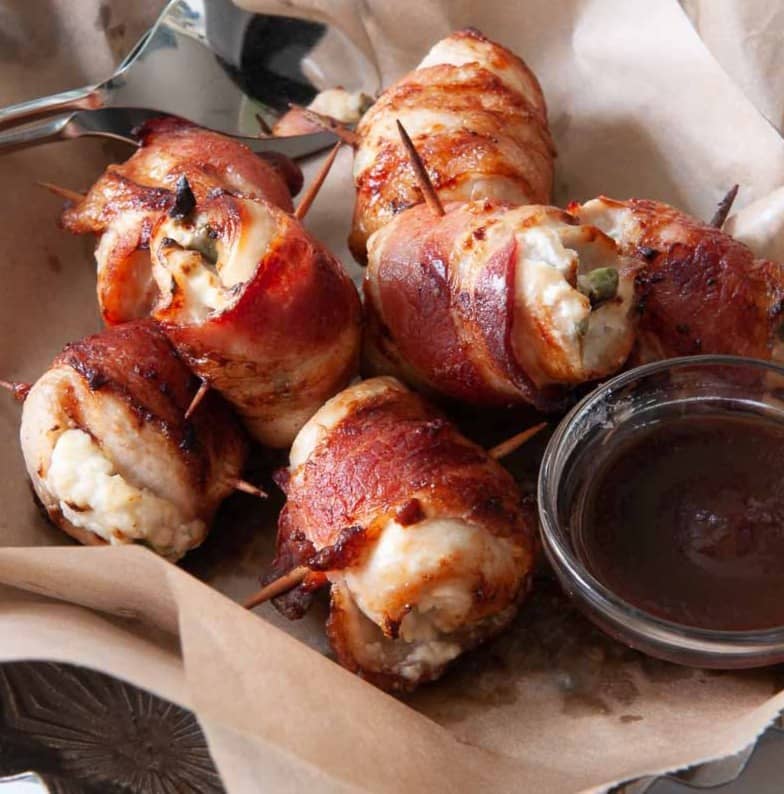 These appetizers bake up perfectly in an air-fryer--much more manageable than firing up the grill. See the recipe here...​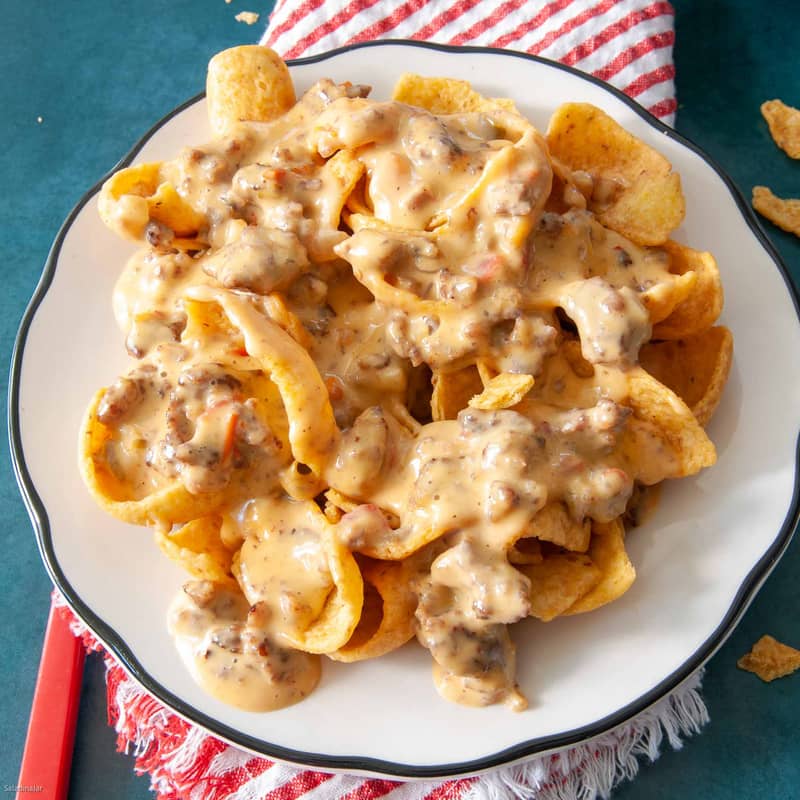 Serve with sour cream and jalapenos on the side (+ a few baby carrots to ease the guilt). See the recipe here.​
This recipe is a delicious way to recycle leftover cookies. Dip some strawberries in chocolate while you're at it. See the recipe here.​
---
I hope you enjoy the weekend and Valentine's Day. If you're not into the Superbowl, come hang out with me. I'll be upstairs watching All Creatures Great and Small with my girlfriends. If you don't have a date on Valentine's Day, make some Bacon-Covered Chicken Bites or fresh bread and invite me over.
Junk food is fun to share,
Paula